A back protector is a vital piece of safety gear for motorcyclists. We all know that there is nothing worse than road rash, but if you have never experienced it, it can be challenging to understand just how serious it is.
A motorcycle back protector can help prevent this from happening and can also help protect you from many other injuries.
We cover:
Different types of back protectors.
What are the best motorbike back protectors?
Do they make a difference in a crash?
PRODUCTS
FEATURES

Attachment is through a hook and a more secure loop.
Oxford's RB-Pi2 Level 2 insert back protector offers level 2 CE protection.
One-size-fits-all, so you don't have to worry about the fit.

Breathable and supports proper airflow
Flexible, so it fits your body well.
Comes with an injected Impact foam made of PU.

Extremely lightweight
Breathable and easy to wear
Very comfortable fit.

Adjustable and removable elastic shoulder bands.
Comes with an elastic waist belt for more comfort.
Complies with safety standards.

Adjustable with 3 different sizes.
You can remove the shoulder straps as needed.
Comes with memory foam for added protection.
---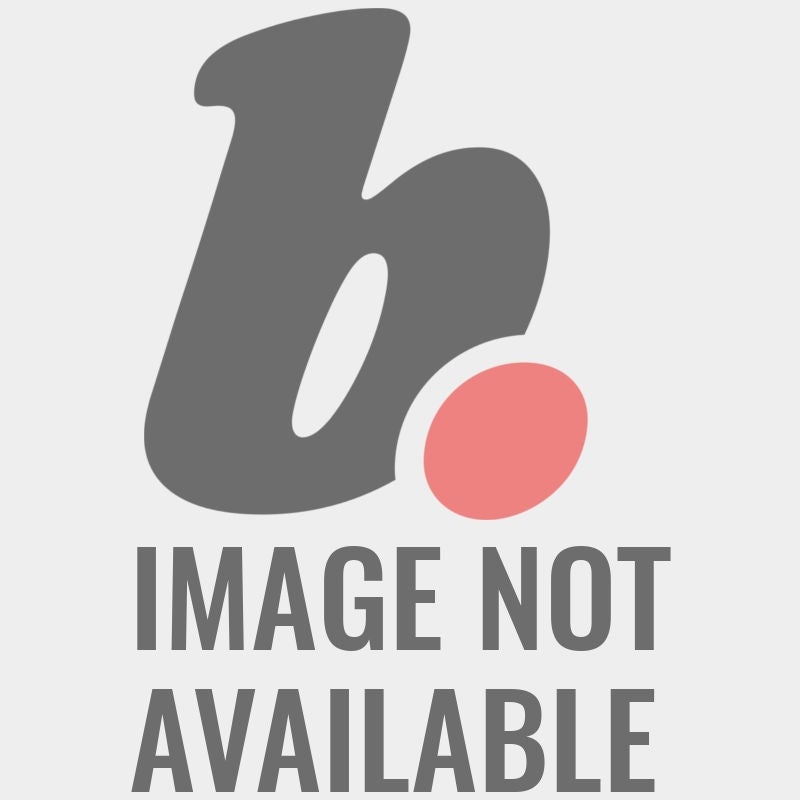 Since the material of this insert back protector is very flexible, it can provide exceptional support to your back as needed. Oxford RB-Pi2 Level 2 insert back protector with CE2 protection is a lightweight and flexible back protector. 
There is no back protector as comfortable as this one. Because it is a one size fits all item, it will easily slip into the back of your jacket, specifically for the Oxford Ridewear range.
---
What are the different materials used in a back protector?
High-quality motorcycle back protectors use memory foam, rigid plastic, silicon, and viscoelastic materials. The regular foam may need to be replaced after a few uses, while the memory foam will last and absorb impacts better.
Silicon also works as a shock absorber. The hard plastic in back protectors is mainly to resist abrasions and punctures.
Viscoelastic is what makes good quality back protectors flexible and malleable. This is used along with memory foam to double up on protection. They are body forming, so you know your back is getting the best support it needs.
How do you put on a motorcycle back protector?
All motorcycle jackets have a rear insert pocket to place your back protector. You should make sure that your back protector is compatible with your jacket for a snug fit.
How important is a back protector motorcycle?
Using back protectors when riding motorcycles is a preventive measure for back injuries. It effectively protects your spinal cord from injuries that might occur when riding your bike. All back protectors for motorcycles are built with shock absorption to help with impact in accidents.
When choosing a back protector for yourself, you should consider getting a CE-approved one. They protect not only your back but also your shoulder blades, the spinal cord and your ribs as well. There are both CE 1 and CE 2, but CE level 2 is ideal since they are much more effective at protecting your back.
Do back protectors work in a crash?
Motorcyclists who wear back protectors conjure fewer injuries upon impact than those who don't wear them.
Those who use a back protector when riding a bike have three times fewer injuries than those who wear only form inserts.
What do all top motorcycle back protectors have?
The best motorcycle back protectors have memory foam inserts and hard plastic to help durability and effectiveness. Some of the common materials are:
Memory Foam
Memory foam is denser and gives you more protection by absorbing extreme levels of impact, and it rebounds slowly even after getting compressed from the impact. Rather than regular foam, memory foam layers in back protectors are much more preventive for injuries.
Foam
Both open-cell and closed-cell foam can be used to make back protectors. The density of the foam determines how much protection it provides. For instance, a rigid form will absorb more impact than a soft foam that doesn't absorb as much. However, once they come into contact with external impact, the rigid form ones need to be replaced.
Viscoelastic
Viscoelastic is a highly resistant material that can protect you from very high impact. The material is such that it stays soft till it experiences an impact. When there is an external impact, the material becomes hard and acts as a rigid protective layer.
Viscoelastic is used in bike accessories like jackets, armours, hand gloves and many more. While this material absorbs a lot of the impact and works as a highly protective layer, it is still very comfortable to wear since it is not very bulky.
It prevents trauma from occurring in your body through two different methods:
You are protected since it delays and dissipates the impact on the body.
It absorbs much of the shock from the impact.
Hard Plastic
The hard plastic in back protectors prevents any abrasions and punctures upon impact. This is used with other foam or memory foam materials to give added protection.
Silicone
Some back protectors don't have foam but a silicon layer which are gel-based absorbers. They are much more malleable and can have a variety of different densities. These protectors are much easier to support the body since they are malleable.
Should you wear a back protector when riding?
Yes, you should wear a back protector when riding your motorcycle. Back protectors are made for preventing injuries to your back, spinal cord and even your shoulder blades. In the case of any physical impact when riding, the back protector will ensure that all the shock from the impact is absorbed, so you end up with fewer injuries than when you don't wear one.
Are motorcycle back protectors proper?
Yes, motorcycle back protectors are very useful in preventing any back and spinal cord injuries if you collide with any external force when riding the bike.
Should I wear a motorcycle back protector?
It is recommended that you always wear a back protector when you ride a bike, and it is an essential safety element to avoid injuries.
Is my jacket compatible?
Some back protectors are specifically made to fit certain jackets and vice versa. You should make sure that your jacket and your back protector are compatible.
Reviews
The Alpinestars Back Protector Insert is a unisex back protector certified CE level 2. It is a very lightweight back protector made to ergonomically optimise your bike riding experience.
The best part is that this back protector has a cooling system that regulates proper airflow in the back protector. It is easy to insert into your jacket and is not obtrusive when riding the motorcycle.
---
The Dainese back protector comes with shoulder straps that you can also remove for more support. It comes with elastic joints that allow you more freedom of movement, and it also has a perforated construction to give you more comfort while also being safe. 
---
This back protector is constructed with all the safety standards, providing the ultimate protection and safety for riders. The Acerbis motorcycle back Protector comes with proper ventilation and airflow so that you can wear this even on hot days comfortably. 
---
This back protector is made explicitly for Honda 3, certified CE level 2, so you know that you are entirely safe when wearing it. It also protects your ribs with a high-performance polymer blend construction around your waist. 
---
Verdict
Helmets are the most popular safety equipment among motorcyclists, but wearing a back protector is vital. They prevent any extreme injury to your back and spinal cord.
We recommend the Oxford RB-Pi2 Level 2 insert back protector because it is very flexible and gives your back complete support. It's certified Level 2 CE, and since it's a lightweight back protector, you can wear it comfortably underneath your clothes and jacket.